Intramurals & Sport Clubs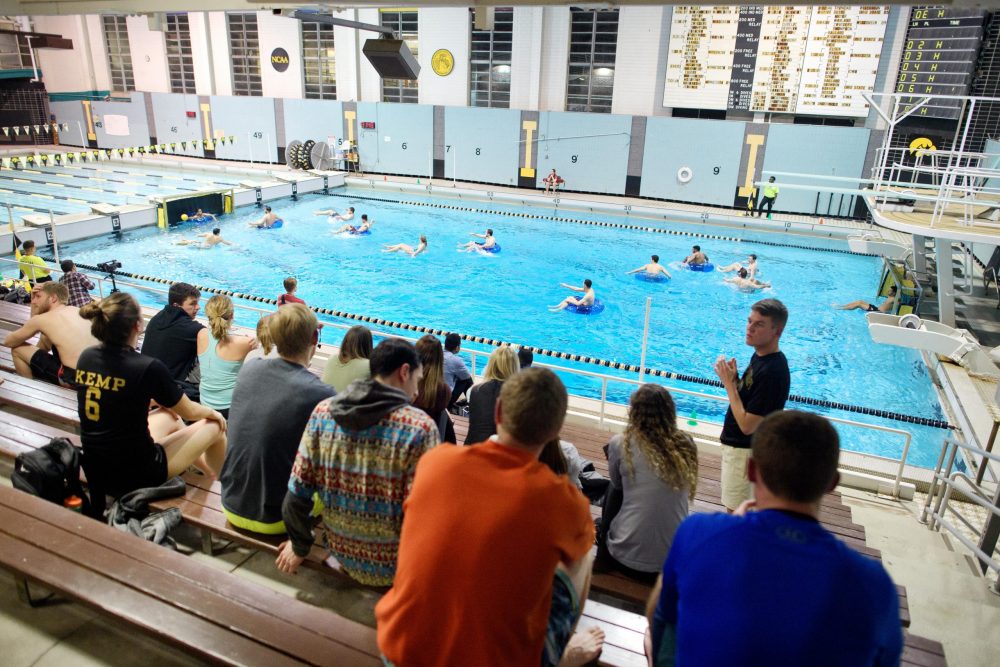 Are you interested in getting involved in sports on campus? Intramural Sports and Sport Clubs offer opportunities to meet new people and make new friends, as well as develop teamwork, time management, leadership, and many other lifelong skills, all while enjoying being active in a variety of sports activities.
Intramural Sports
Intramural Sports, offered by Recreational Services, are a less formal opportunity to participate in sports and events, compete against other students, faculty, and staff, and enjoy these sports and events for a short period of time.
The Intramural Sports program offers many sports and events, and you can participate in as many or as few as you like throughout the year. Participants form their own teams, and register themselves for team sports and events.
Sport Clubs
Another opportunity is Sport Clubs, which are geared for participants who are more committed to the activity. Most sport clubs practice once or a twice a week throughout the school year, and many travel to compete against sport clubs from other institutions. Some clubs have tryouts while others accept all who are interested.
How to Get Involved
To register for Intramural Sports, participants must put together and register their own teams, or register on their own for individual sports. Consider getting a group of classmates or friends together and signing up. Information on sport offerings, deadlines, links to registration instructions, and information on how to join as a Free Agent can be found on the Intramural Sports website.
To view our active sport clubs, visit the Sport Clubs website. If there is a club that interests you, click on the club name to get contact information for that club's officers to find out how to join!