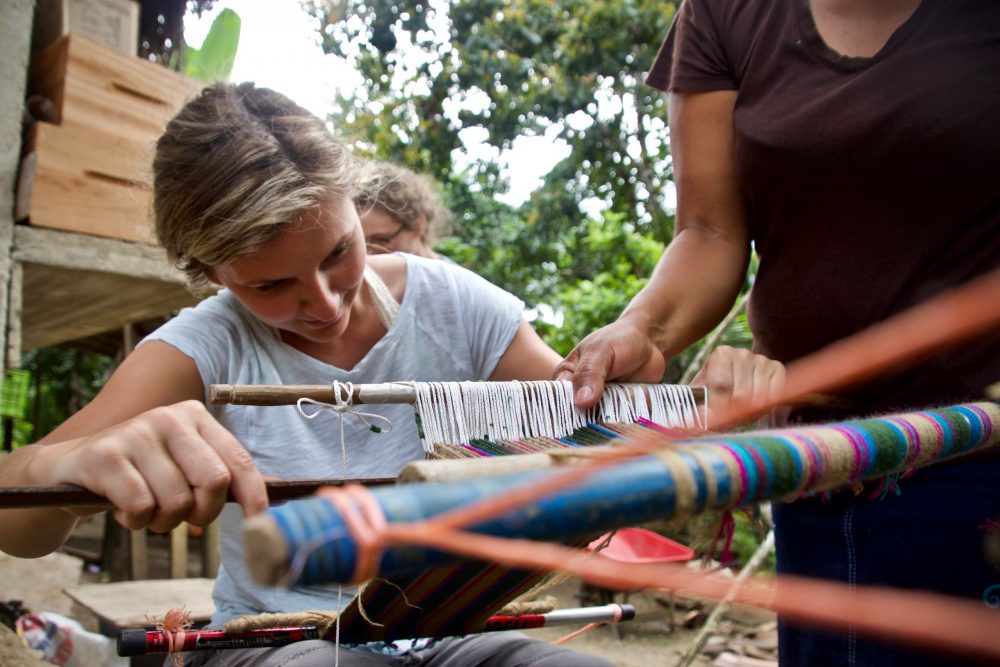 The University of Iowa encourages all students to study abroad and sponsors more than 200 programs in over 45 countries. Additionally, we offer globally-interactive courses taught online as well as international internships.
Iowa offers programs during the summer and winter terms in addition to semester-long and year-long options. Where, when, and how long a student studies abroad depends on their academic and personal objectives.
By planning ahead with the Study Abroad Office and your academic advisor, you can study abroad and stay on track for graduation. After returning from abroad, students often talk about feeling more confident in their abilities; plus, studies show that the skills students learn and use while studying abroad are highly sought after in the job market.
To learn more about studying abroad at Iowa, visit the Study Abroad Office website
How to Get Involved
The first step towards studying abroad is to attend a Discover Study Abroad session which are offered twice weekly during the academic year and less frequently during break times. Visit the Discover Study Abroad page to learn more and to register for a session.