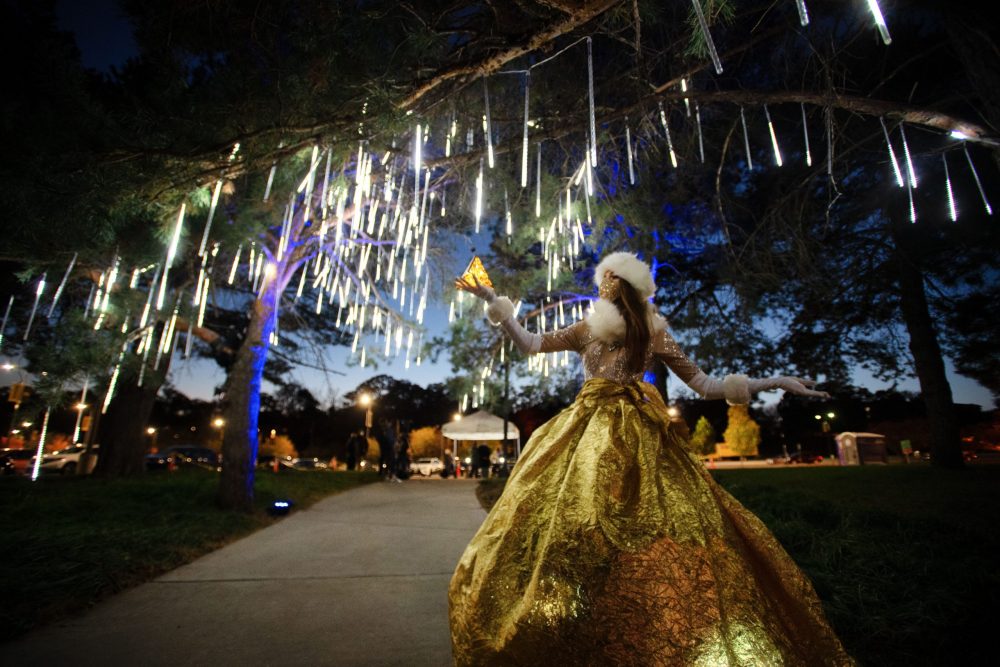 The performing arts are at the heart of the University of Iowa's historic and vibrant arts community. Each year the faculty and students in the Division of Performing Arts present hundreds of public performances, most of which are free to UI students.
If you're hoping to continue performing and participating in the performing arts or want to try something new, the Division of Performing Arts offers a variety of options.
School of Music
You can become a part of University Band, All-University String Orchestra, University Choir, or the Hawkeye Marching Band.
Department of Theatre Arts
Audition for roles in productions, or get involved with technical work, such as lighting, sound, or costumes.
Department of Dance
A variety of dance courses are offered for non-majors and all students are invited to audition for performances.
Arts courses
There are many arts courses that are open to all students and these courses may satisfy general education requirements.
How to Get Involved
To learn more about how to get involved, visit the following websites:
Music: Music for Minors and Non-majors
Theatre: Opportunities for Non-Majors & Community Members
Dance: Performance Auditions.
Art events: Arts Iowa