University Honors Program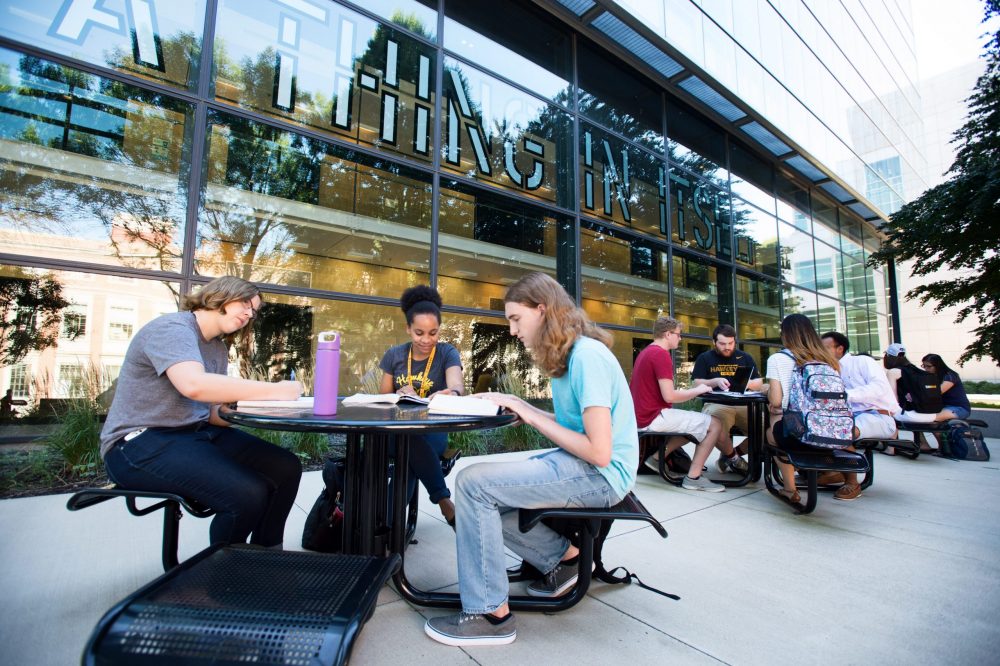 The University Honors Program enriches the undergraduate experience by cultivating intellectual curiosity and practical skill through challenging coursework, creative engagement, and experiential learning to nurture a deeper understanding of one's discipline and self.
Students can graduate with University Honors (reflected on their transcript and diploma) by completing 12 s.h. of honors coursework and 12 credits of experiential learning activities. The program has a robust menu of experiential learning opportunities, such as research, study abroad, internships, service learning, and more!
Learn more by visiting the Honors at Iowa website.
How to Get Involved