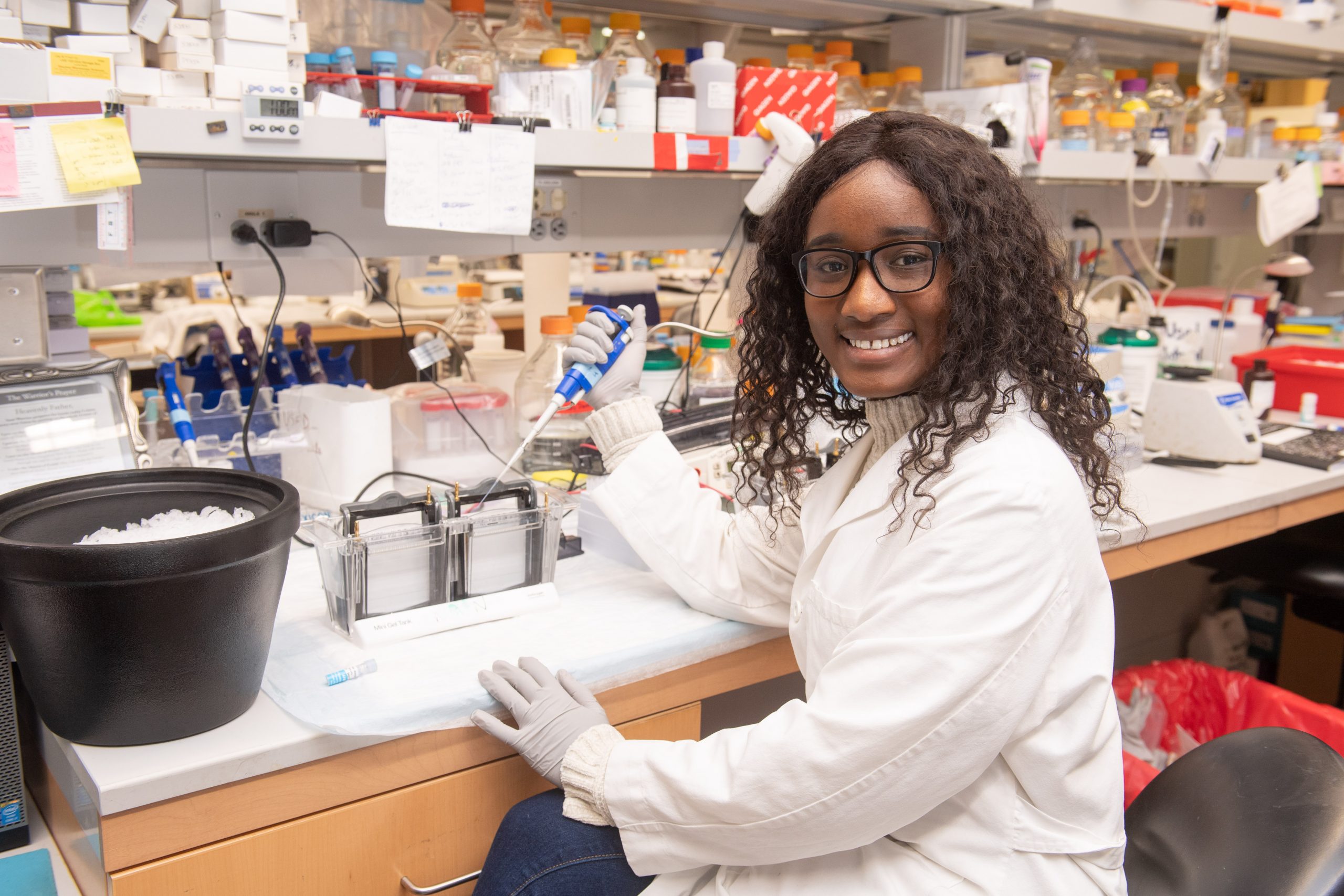 Undergraduate research and creative work can be a vital component to a student's education, combining classroom knowledge with hands-on experience.
The Iowa Center for Research by Undergraduates (ICRU) guides students through the process of connecting with faculty, finding research and creative work to a be part of, gaining funding, and exploring careers that grow from your experience.
To learn more, visit the ICRU website
Student Testimonial

How to Get Involved
Visit the Students page of the ICRU website to learn about how to get involved.